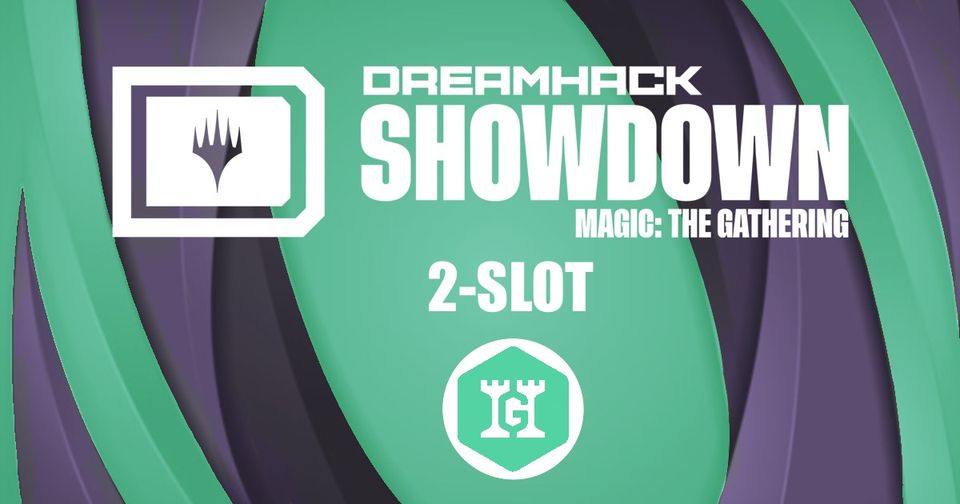 PIONEER RCQ Decklists
by Game Haven
On May 28th we hosted our 2-Slot Pioneer RCQ for Round 4. Our TOP 2 players, Joel Sadowsky and Calin Rabago, will receive an invite to to the U.S. Regional Championship at DreamHack Atlanta 2023 (December 15-17)!
Check out TOP 8 Decklists here.
Our next RCQ for Round 4 will be on July 16th @Noon!
Entry: $50
Start Time: Noon (Registration begins at 11 am)
Format: Sealed - The Lord of the Rings: Tales of Middle-Earth w/ TOP 8 Draft
Event Cap: 60
Prize: The first 58 entrants will receive an Unholy Heat promo, TOP 8 will get a non foil promo of Eldritch Evolution and the TOP 2 players will get a FOIL copy of Eldritch Evolution, 2 non foil copies of Eldritch Evolution 3 copies of Unholy Heart! Additional prizes in the form of store credit will be based on attendance!