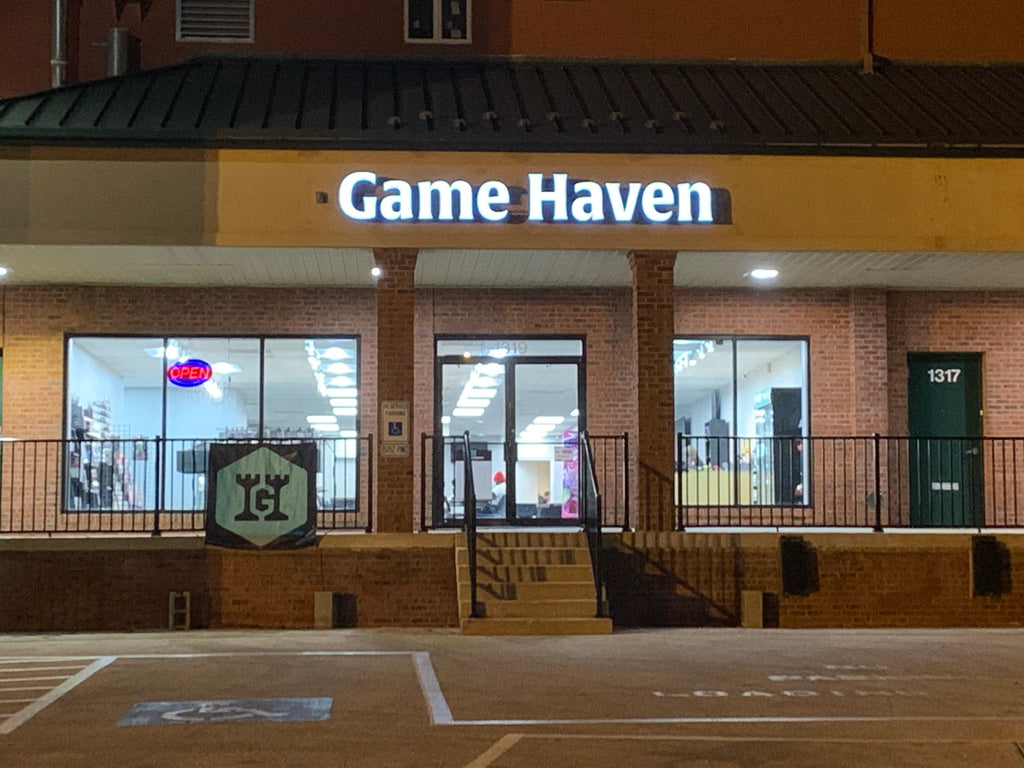 Our First Blog Post!
by Game Haven
Hello Everyone!
With the various updates we've been making in store, we've started making some online as well!
Welcome to our blog! Here we will keep you updated with some of happenings in the store, amongst the community, events, and more to come.
We will be utilizing the calendar on the main page more often so those without a Facebook or Discord account can stay informed about our scheduled Magic events. 
We're still doing some upgrades and fine tuning with the website so please bear with us.
Thank you for your support, we greatly appreciate! Please feel free to give us feedback.