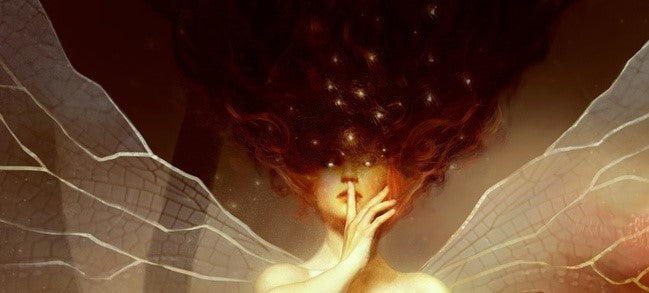 Don't Miss Out!
by Game Haven
We've got some big tournaments coming up so here's a little refresher so you all can be prepared! We'll also be dropping some special information on promotions.
Starting July 2nd, we'll be having a sale on a variety of sealed Pokémon products! 
We have more than just these in stock so make sure you stop by to see what we have.
July 6th @7pm , we'll be shaking up Weekly Wednesday Draft. We'd like to introduce the Mishke AI Generated Cube!
Each card in this cube is generated by an Artificial Intelligence coded by Mischke brothers! That means, art, name, mana cost, and every other detail, has been generated by the AI. Check out a few of them.
Though you can't take these cards home, you will be leaving with standard booster packs as prize support! Entry fee is $7 with regular prize support. 3-0 gets 5 draft packs, 2-1 gets 3, and everyone else gets 1!
July 8th is the official release of Double Masters 2022! 
We'll be celebrating launch with a Draft @7pm! Entry is $50. If you've preordered any booster boxes, they'll be available for pick up.
July 10th @ Noon is our Summer Store Championship!
Be sure to bring you Pioneer decks as that's the format for this tournament! The first 80 entrants will receive a Flame Slash promo, top 8 will get a copy of Archmage's Charm and 1st place will get a Dark Confidant! Additional prizes in the form of boosters packs will be based on attendance! Tickets can be found here.
And Finally we have our Regional Championship Qualifiers (RCQ)!
Since we are a WPN Premium Store, we're privileged to host two (2) RCQs! The first one is Streets of New Capenna Sealed and will be held on July 17th @ Noon. The second one is Pioneer and will be held on July 31st @ Noon. The first 32 entrants will receive a Lava Spike promo, top 8 will get a copy of Nykthos, Shrine to Nyx and 1st place will get FOIL Nykthos and a DreamHack badge! Additional prizes in the form of boosters packs will be based on attendance, and there will be 2 door prizes so keep your fingers crossed!
Tickets for Sealed on July 17th are here.
Tickets for Pioneer on July 31st are here.
Let's not forget the Love Your Local Game Store Promo!
We still have plenty in stock so show some love by spending at least $50 on sealed product so you can snag a promo while supplies last. Sol Rings are limited one (1) per customer per day.
Hope to see you all this month!